Beauty that Lasts! Exclusively from Maxim LIghting, Vivex, the new standard in outdoor lighting, boasts a winning combination of innovation, intricate design capabilities, quality construction, and astonishing finishes. Combined, these elements create outdoor fixtures that are non corrosive, UV resistant, and backed by a 3-Year Limited Warranty.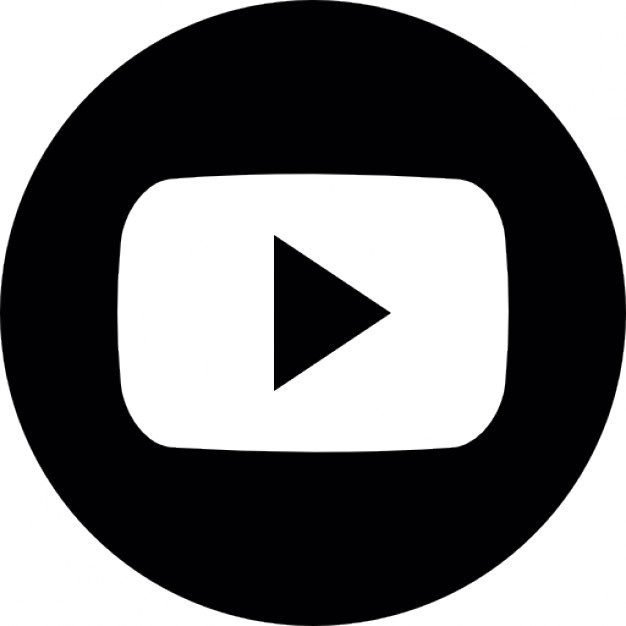 Vivex and Innovation
With over twice the strength, Vivex is far superior to polyurethane resin material used in traditional outdoor lighting.
Vivex withstands temperature greater than 130°F and less than -20°F
Vivex and Design
Injection under pressure into quality steel molds makes Vivex a very hard and dense component.
The molding process frees designers' creativity, enabling them to implement imaginative designs without the restrictions imposed by the traditional resin process.
Vivex and Innovation
A special paint finishing process with superior adhesion qualities developed specifcially for Vivex resulted from a joint effort between the material manufacturer, the paint manufacturer, and Maxim Lighting.
Maxim Lighting oversees the entire Vivex production process from molding to finishing.
Vivex Collections